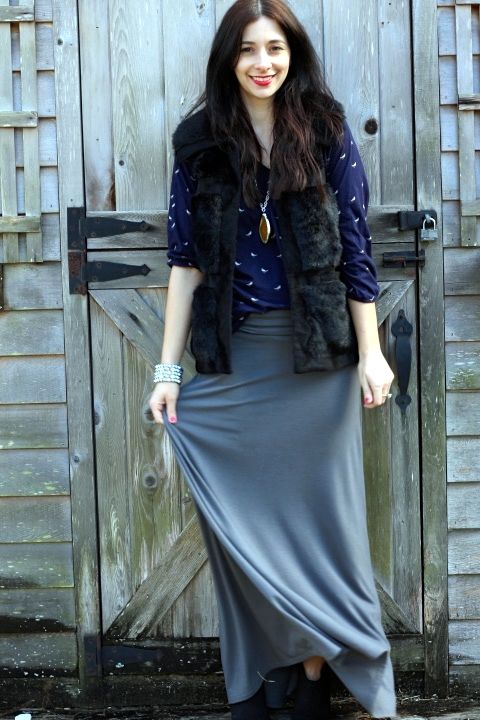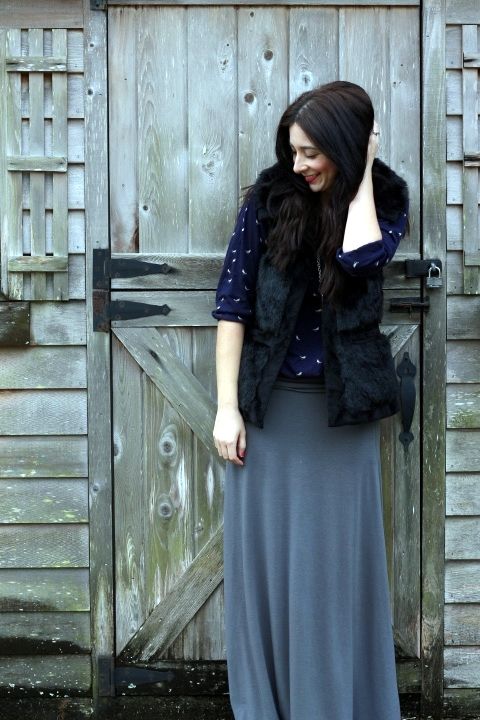 Okay! I know it is February and most people have a zillion feet of snow piled up around their mailboxes, but we must think ahead! Let's talk swimsuits and cover ups and all the bottles of spray tan that I will need to look good in said swimsuits.
First off, can we discuss one piece suits? I haven't worn once since 1995, but I think it's time to start again.
Now, onto retro bikini's! I adore the thought of these and love seeing them on other people. I have been wanting to try one forever, maybe this year?
To go with the look, cat eye
sunnies
!
Sexy little numbers, particularly sexy little bikini's…don't we all want to look sexy and fun in swimwear? I certainly do. Now I just need a weekend away with the husband and a cabana by the pool with a drink in my hand. Oh yes.
And this ruffle
one
(ruffle obsessed?) with the printed bottoms.
Why not add
these
to your beach bag?
Tell me, what is your fave type of suit and what do you wish you could try (and haven't?)