Why hello my friends!
My name is Dawnelle from over on
Just Dawnelle
and I'm taking over for Meagan today to let her finish wading through the boxes and settling down in her new home! (Oh moving… the joys right?) Before I share what I think you should be buying at the most fabulous little online boutique…
The Oxford Trunk
… I thought I'd take a moment to introduce myself!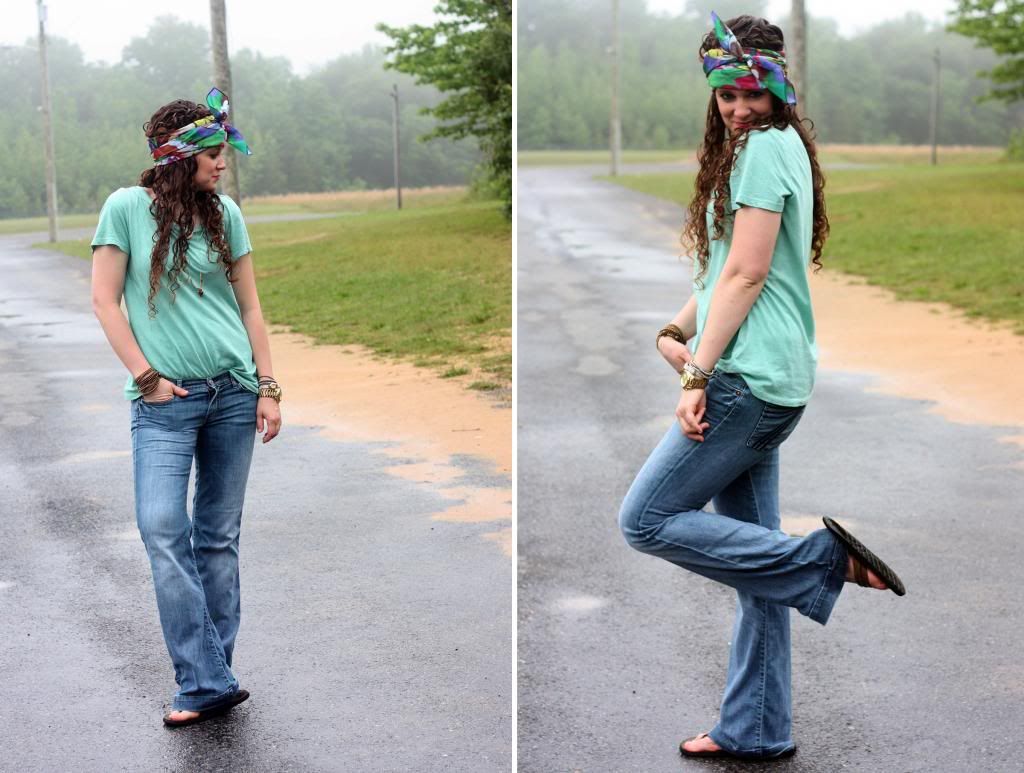 Hi… My name is Dawnelle… (I'm totally imagining all of you saying "Hi Dawnelle"… just saying…) I have a thing for headbands and scarves. I sometimes secretly wish I was a traveling gypsy. I absolutely love redesigning the interior of my home (I have a degree in interior design you see…) I love creating things with my hands and dream of designing my own fabric line one day. I have a fun little shop where I sell some fabulous floral headbands like Meagan is wearing here and here! I have a husband, a boy, and a girl… and blog about all our adventures in life, motherhood, fashion, and design over here on Just Dawnelle! So now that you know all about me, be sure to stop by and tell me about yourself! (and don't forget to enter the fab giveaway for a credit to my shop at the end this post!)
And let's get on with the good stuff shall we?
I've been head over heels for The Oxford Trunk, this small fabulous boutique for quite some time. But then again how could you not love a company who's mantra is, "Young. Broke. Fab"? They have a fabulous collection of handmade jewelry, an incredible collection of perfectly bohemian clothing, and everything is under $50! How wonderful right??
They have some incredible new pieces added to their collection this week that are simply to die for! I had to just share some of my favorites…
I have been on the search for a fabulous pair of palazzo pants with the perfect pattern and these seriously meet all my requirements!